We represent 22 gambling companies in the Swedish gambling industry
Our member companies operate in the gambling sector. All B2C members hold a gambling license issued by the Swedish Gambling Authority. BOS works for a sound gambling market in Sweden, where all gambling companies have equal rights and responsibilities.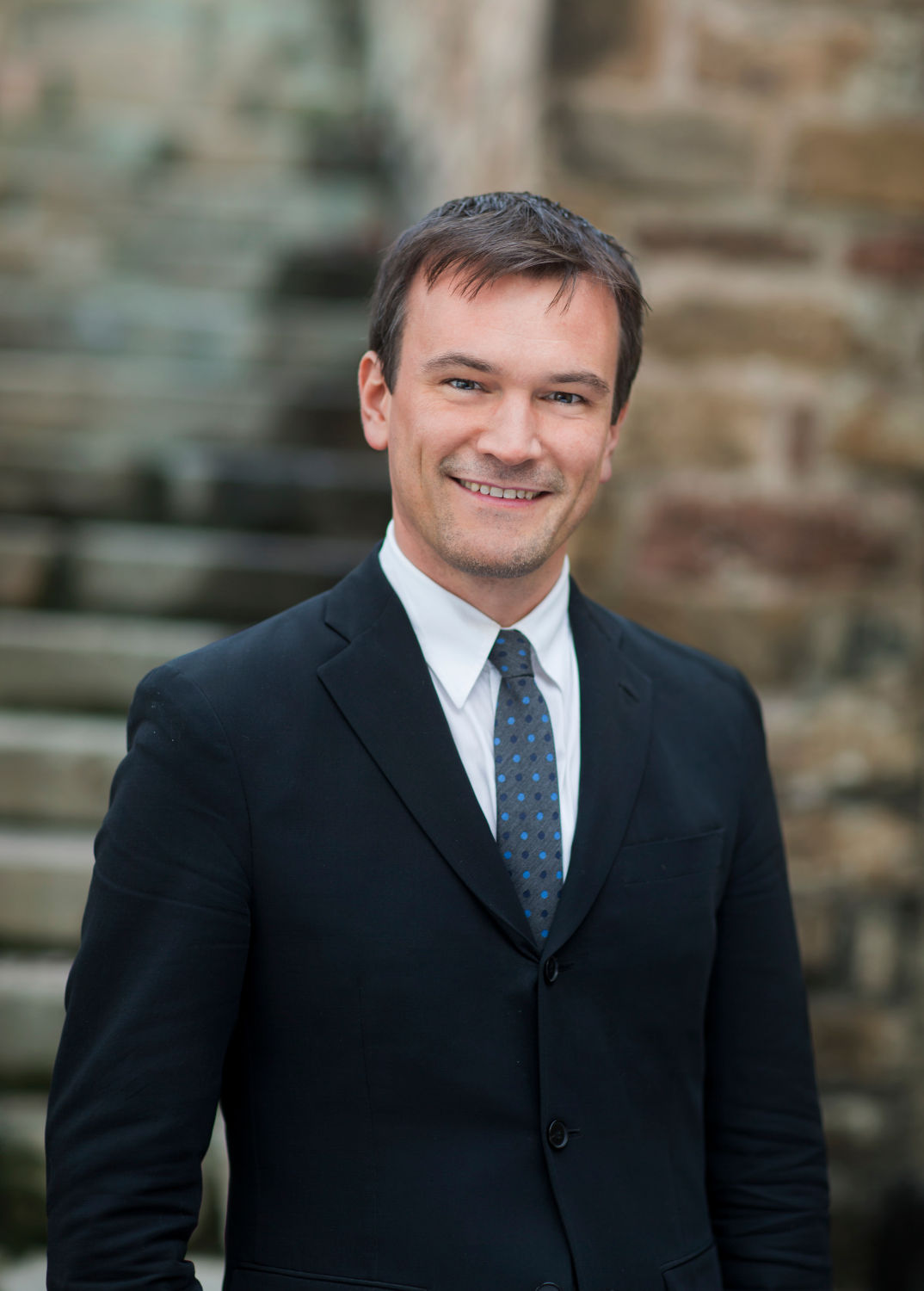 I have devoted a large share of my professional life to work towards a gambling market with fair conditions for the individual consumer and for the industry as a whole. The introduction of gambling licenses in 2019 was an important milestone.
The ambition now is to uphold the Swedish channelization, i.e. that Swedish gamblers choose licensed gambling companies. If Sweden only wanted, it could be world leading in uniting safe gambling with a flourishing industry that gives back to society.
Today BOS submits its consultation response on the Gambling Market Inquiry's interim report "The horse industry's financing in the re-regulated gambling market". The inquiry's main question has been to investigate whether Sweden should establish a mandatory levy fee...
Contact BOS
General inquiries